Credentials
B.A.S. Massage Therapy/Healthcare Administration
Siena Heights University
Adrian, Michigan
Graduate 2019
Major: B.A.S. Massage Therapy
Minor: Healthcare Administration
Board Certified Massage Therapist
Board Certification in Therapeutic Massage and Bodywork is the highest voluntary credential a massage therapist can obtain within the profession—it is above and beyond entry level state licensure. By becoming Board Certified, I represent a community of therapists who have gone above standard educational and work experience requirements with a dedicated and lifelong commit to continuing education. Furthermore, I live up to higher standards and ethics in alignment with The National Certification Board for Therapeutic Massage and Bodywork (NCBTMB).
To achieve my Board Certification, I provided proof of a minimum of 750 hours of education, 250 hours of professional, hands-on work experience, passed a criminal background check, agreed to uphold NCBTMB's Standards of Practice and Code of Ethics, and passed the Board Certification Exam. By passing the BCETMB and meeting all requirements, I demonstrate advanced assessment and critical thinking skills, as well as a commitment to excellence. I wear the credentials BCTMB with pride for myself, my profession, and, most importantly, my clients.
NCBTMB Approved CE Provider
Individual NCBTMB Approved Provider: Marlene Hudson 1000323 (since 2012)
B.S. Nutrition
American Holistic College of Nutrition
Major: BS Holistic Nutrition
Graduate 1996
Certified Reflexologist
International Institute of Reflexology
Certification 1993
Certified Aromatherapist
Pacific Institute of Aromatherapy
San Rafael, California
Certification 2015
___________________________________________________________________________
Apprenticed under Young Living founder, the late Gary Young 1997-2007
Distillation methods and essential oil Applications
Egypt 1999 ancient discoveries of essential oil applications in the temples of priests
France 2001 exploration of global regions effects on properties of essential oils
Ecuador assisted in health clinic where terminal patients came seeking alternative healing
Field Trainer 2001-2007 assisted Dr. Young in trainings and provided regional trainings in the United States
*Legal definitions of "Aromatherapy" and essential oil applications as well as level of purity of essential oils remains disparate in various countries. Essential oil uses include cosmetic, fragrance, disinfecting, dietary and topical applications. Multiple markets of uses for essential oils require various regulatory agencies to monitor labeling and marketing of oils. Medical applications are currently under research in the United States.
** Best Practices for Aromatherapy in Massage Therapy are through applying oils on the skin and through inhalation. Essential oils enhance the natural effects of massage such as muscle relaxation, circulation and reducing stress responses.
Training as a national trainer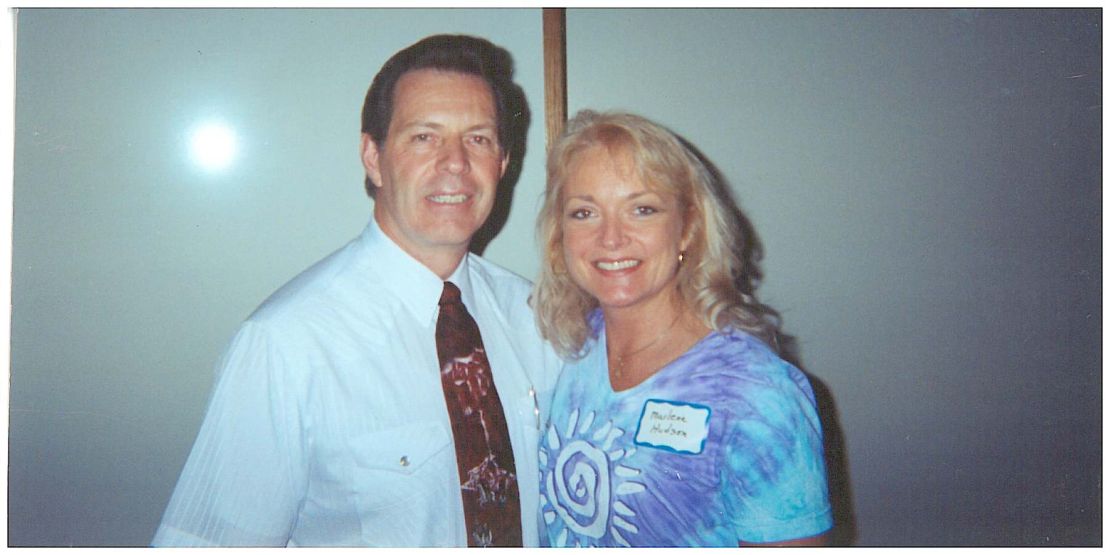 Photo of medical symbol at the Temple of Edfu, Egypt
Medical Assistant
Delaware Valley Academy of Medical and Dental Assistants
Graduate 1991
Major: Medical Assisting
Externship: Assisting outpatient surgery
Reiki Master
Usui Method of Reiki Healing 1999
Associations
Memberships
BCTMB (Board Certified Therapeutic Massage & Bodywork)
AMTA (American Massage Therapy Association)
International Council of Reflexologists
Phi Theta Kappa Honor Society Member
Who's Who of Executives, Professionals, and Entrepreneurs (2006-2007, 2008-2009)
Massage License
Licensed to practice Massage Therapy in New Jersey, Pennsylvania, Delaware, and Florida
Other Accomplishments and Volunteer work
Provided Aromatherapy Workshops for the Gilda Radnor Foundation
Provided hospital In-Service in the use of Aromatherapy in oncology and end of life palliative care
Numerous speaking engagements presenting the efficacy of Reflexology and Aromatherapy
Conducted Year-long Clinical Research Trial of the effects of Reflexology and Aromatherapy on Autism and ADD
Assisted massage schools in updating and creating new massage curriculum
GAL (Guardian Ad Litem) court appointed advocate for children in the system
Child Mentor
Massage Disaster Relief
Worked in China as a foreign teacher at the Zhejiang Zhoushan High School