CE Classes
NCBTMB Approved CE Classes:
Reflexology Intro: Basics of Reflexology and Relaxation Techniques (beginner class)
The focus of this workshop is hands-on skills with an orientation of seeing the body clearly reflected in the feet. This approach to wellness will allow therapists to enhance their massage services, offer a new modality, serve populations contraindicated for massage, and increase client retention.
Aromatherapy Intro: Using essences in therapy (beginner class)
This workshop presents an overview of the past and present use of Aromatherapy with a focus on the relevance and effects of using essential oils in massage, as well as benefits for therapists as well as clients. Topics discussed will include distillation, antibacterial and other actions of oils, effects of aroma, dilution, various applications, oil quality, blends, and topical applications in therapy (absorption).
Essential Reflex Therapy: Reflexology and Aromatherapy (Vitality through the reflexes)
Essential Reflex Therapy is a combination of Reflexology and Aromatherapy, using essential oils on reflex points. When essential oils are incorporated into Reflexology sessions, results are enhanced. Time will be spent learning a sequence for a comprehensive, time-saving session. How to select essential oils appropriately, safely, and intentionally will be discussed and demonstrated.
2-Day - Reflexology - 14 Live Class Hours
2-Day - Aromatherapy - 14 Live Class Hours
300 Hour Reflexology Certification Program: TBA
*Classes are a combination of theory and hands-on practice.
Additional Classes:
Raindrop Technique*
Emotional Clearing*
Auricular Therapy*
Foot Analysis (advanced class for 300-hour Reflexology graduates)
*Classes incorporate applications of Young Living Essential Oils.
Comprehensive 300-Hour Reflexology Certification Course coming in 2023
Massage Therapy Refresher Courses for graduates and LMTs in the field under 2 years.
Professional Development classes for Employers of Massage Therapists.
Tutoring for Massage Students (both hands-on and theory).
Submit requests through the "Contact Me" tab.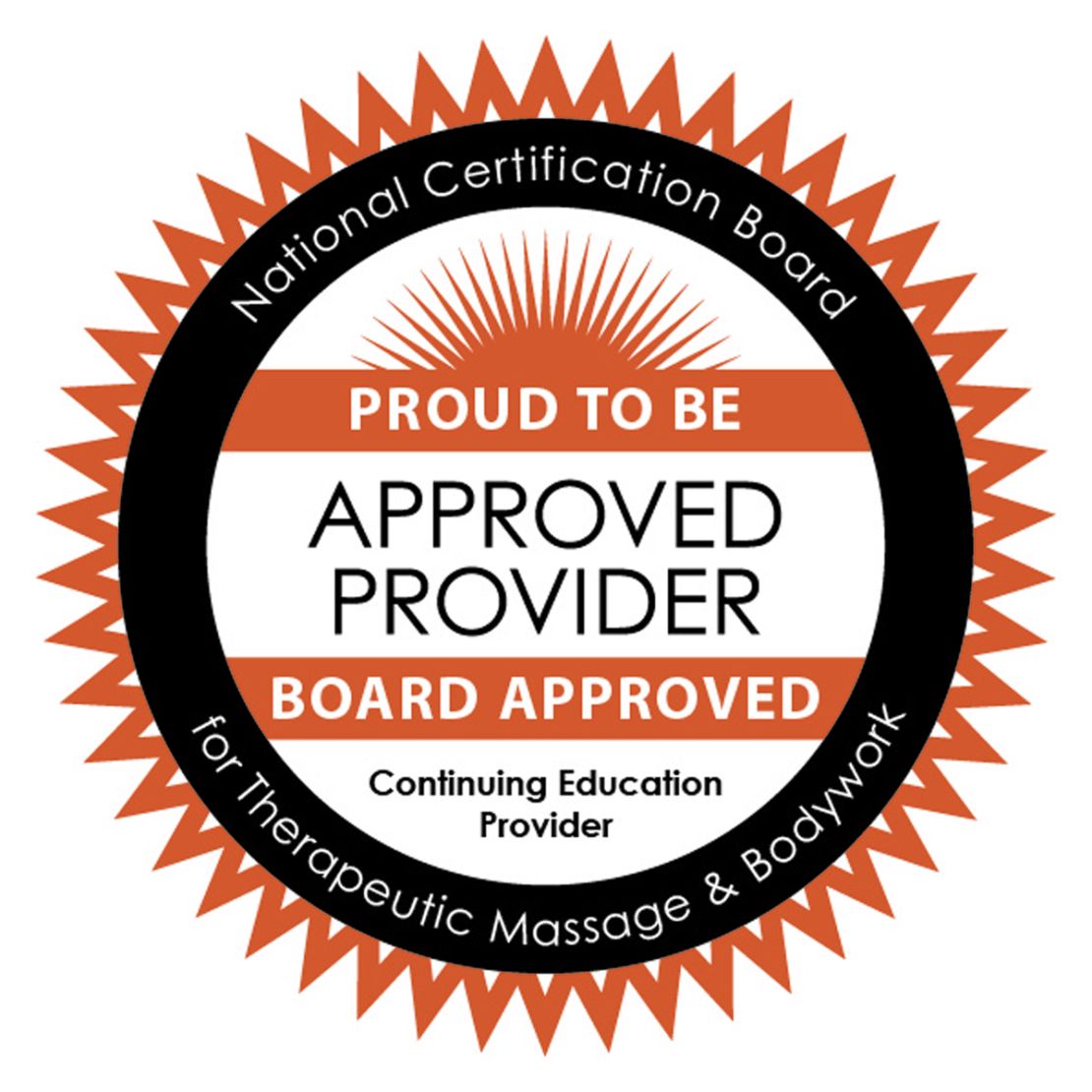 NCBTMB CE Individual Approved Provider: 1000323